A FEW WORDS ABOUT US
Take better care of the financial health of your business.
DMMS was founded in 1997. Today, DMMS services ambulance companies and physician offices in Delaware, Maryland, Pennsylvania, and New Jersey. DMMS has a great reputation of providing the most quality of billing and collections work. Our focus remains on increasing our client's cash flow. We are able to do this by our outstanding client first type of thinking. At DMMS we are available 24/7 for our clients. We believe in providing a great partnership and amazing client service.

At DMMS, your company will benefit from our professionalism, respectful, and team concept values. We believe in working together with our clients to maximize your company or office productivity. Accurate reporting, educated and trained staff working on your account, and top notch customer service are the true fundamentals that DMMS is build on.
learn more >>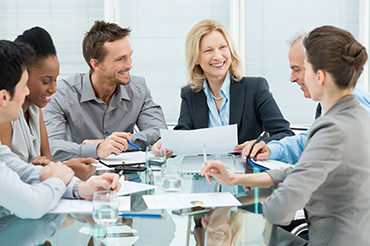 Expert advice on complex
billing issues
Providing a unique perspective regarding practice
management, billing, and claims